Ever since I was a little kid I have dreamed of becoming a high fashion international spy. I remember being 8 years old and creating elaborate spy worlds where me and my adolescent friends would drive around in our Aston Martins beating up bad guys and drinking martinis. Flash forward 18+ years and the spy life is hands down my ultimate dream job; if the whole billionaire fashion entrepreneur thing doesn't work out of course.
Just imagine traveling to Paris, Moscow, and NYC on undercover missions, kicking ass and looking super sleek in Hugo Boss suits. No sane man in existence would pass up this childhood fantasy. And neither would they pass up this amazing time piece by famed French watch make Bell & Ross. This storied french brand crafts some of the most coveted and enviable timepieces money can buy.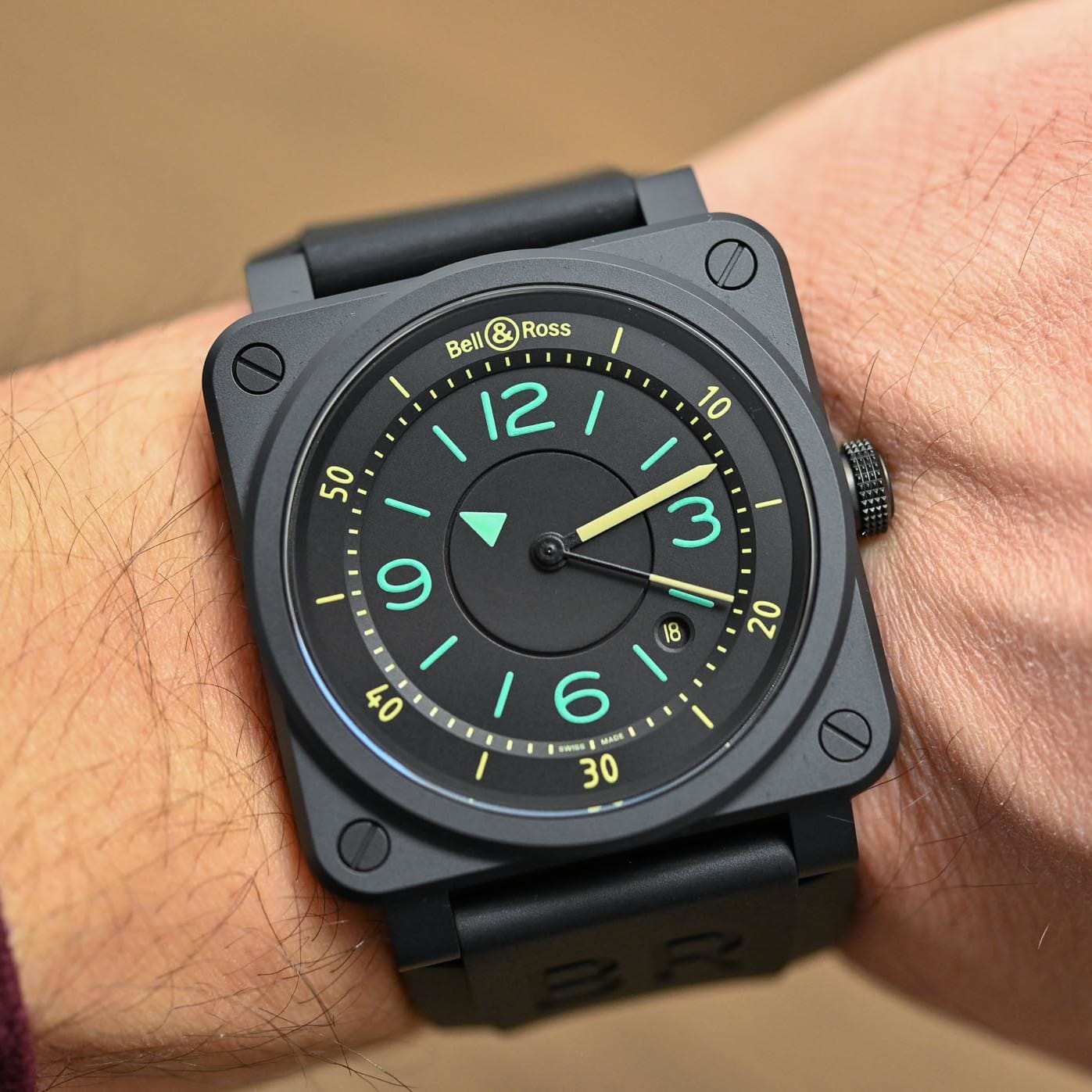 Their brand new HUD Edition borrows on the iconic design of the 03-92 series but incorporates a green holographic display instead of the classic analog dial.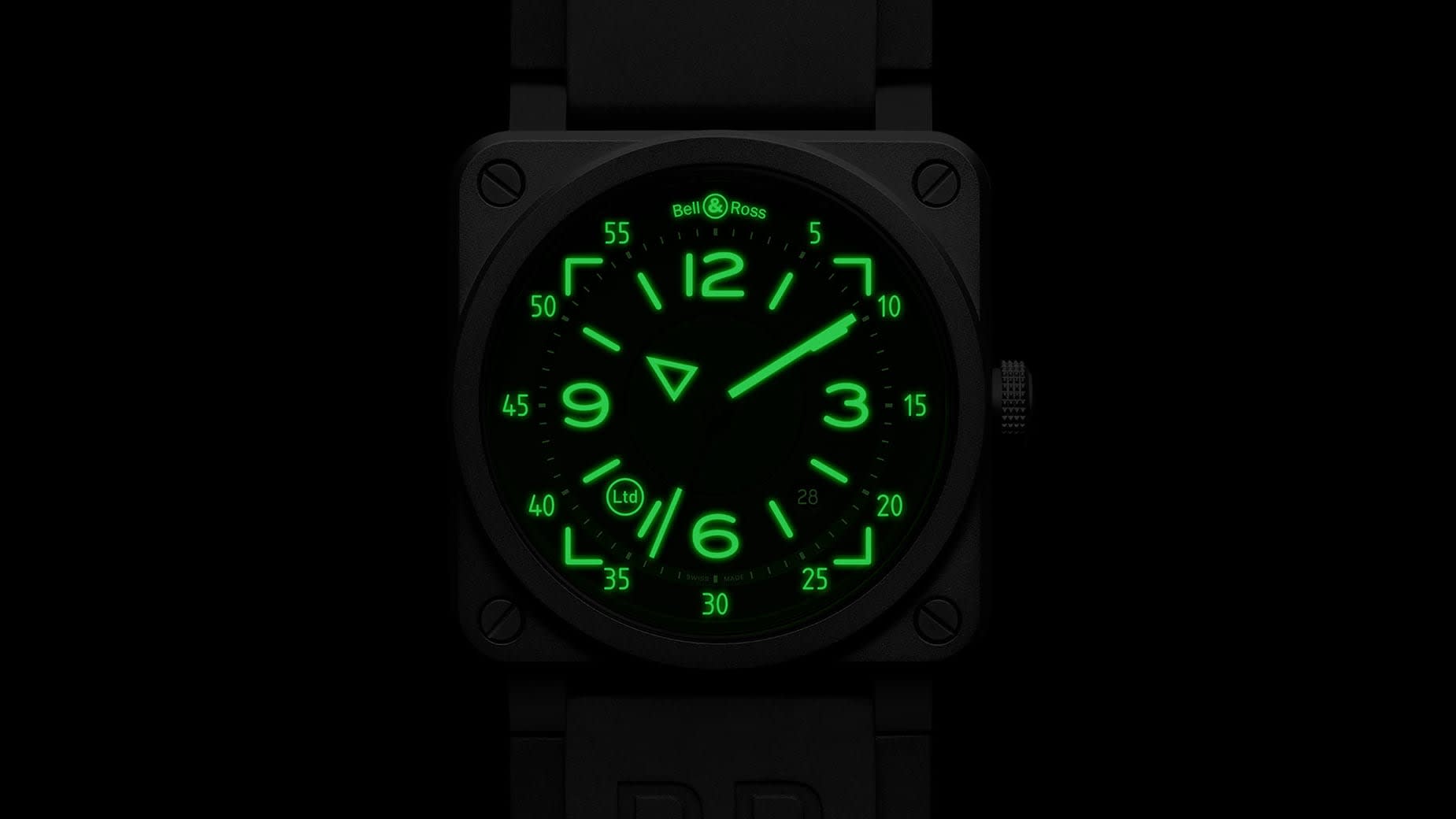 Powering this beautiful beast is a BR.302 in house Automatic system. The PVD coated stainless steel case means it is durable while it's 100-M water resistance allows for your greatest possible spy adventures. Go ahead, ride an underwater buggy along the seine, don't hold back.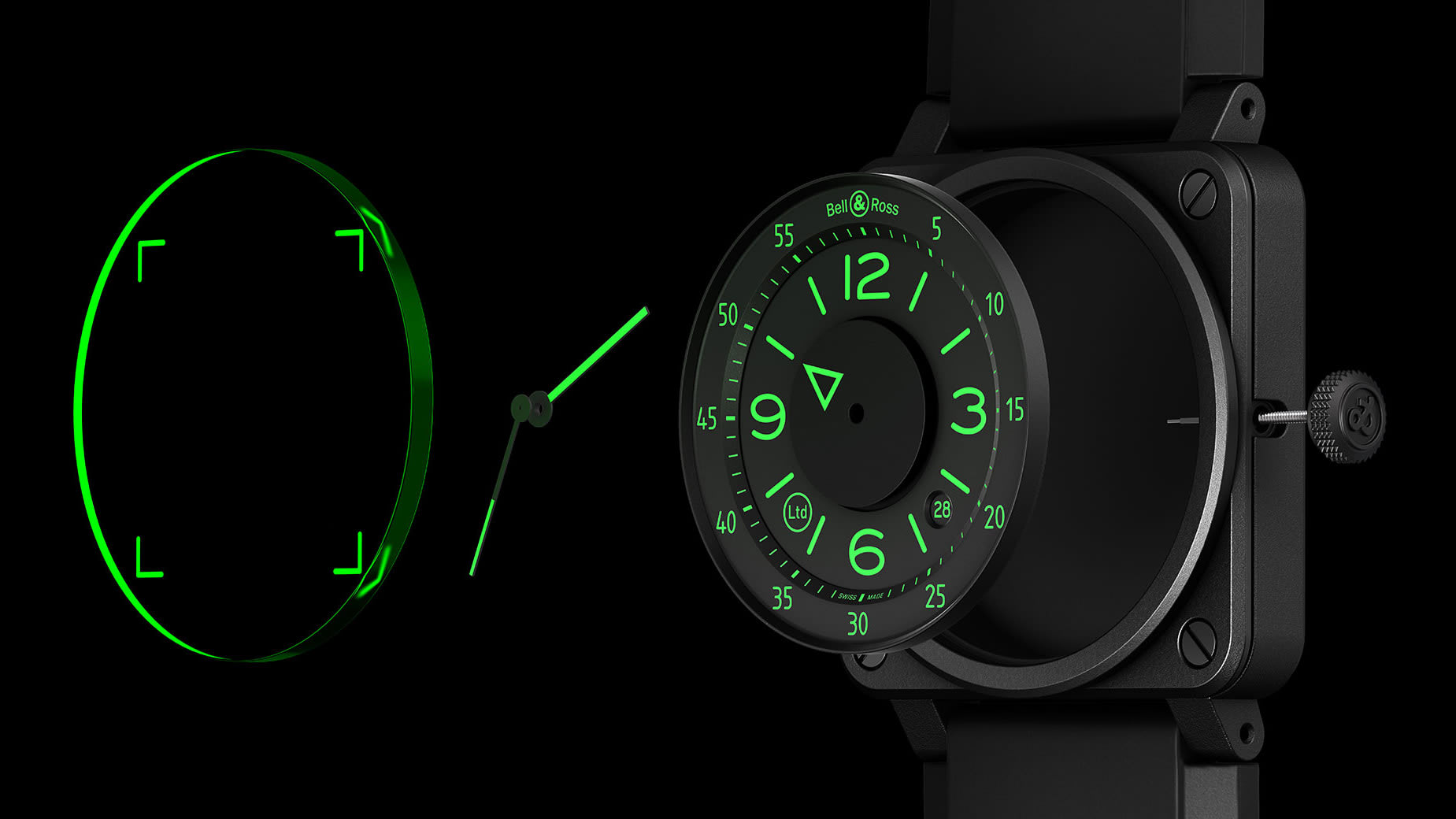 This new Bell-Ross Hud edition comes with a moisture-resistance rubber strap and an aviation inspired fabric wrap.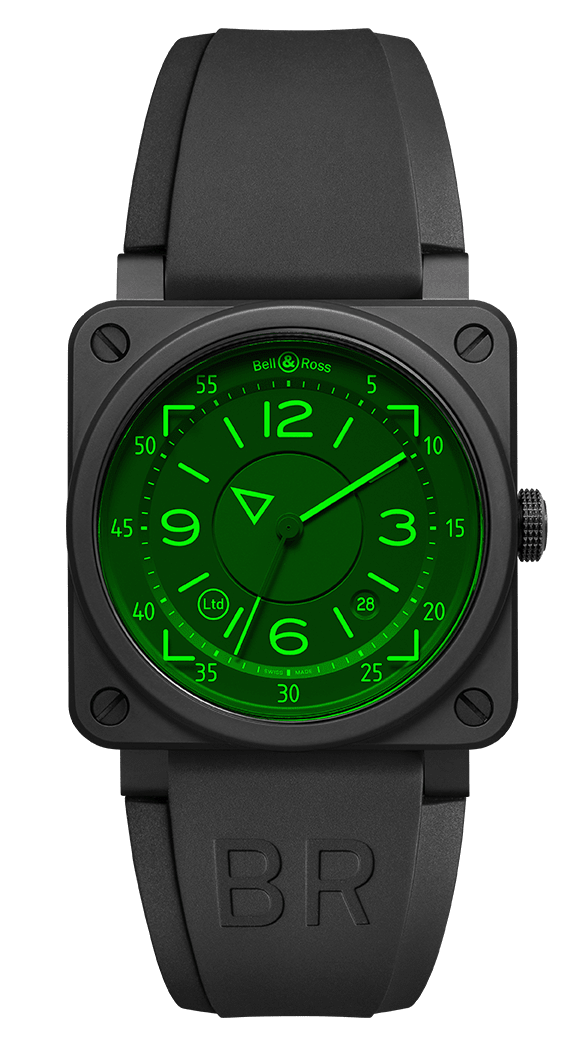 It has a price-tag $3,990 USD and is now available at select retailers. If you want to dig deep into this piece check out the Bell & Ross brand website.