Hands down I must admit that Rolex's creates some of the most enviable time-pieces around. A Rolex is a status symbol, a "yeah i'm climbing, so watch out" kinda watch. The brand has a knack for creating pieces that stand the test of time and are coveted by collectors world-wide. They hold a strong re-sell value and can be held on to for years and passed down to generations without ever losing their prestige or elegance.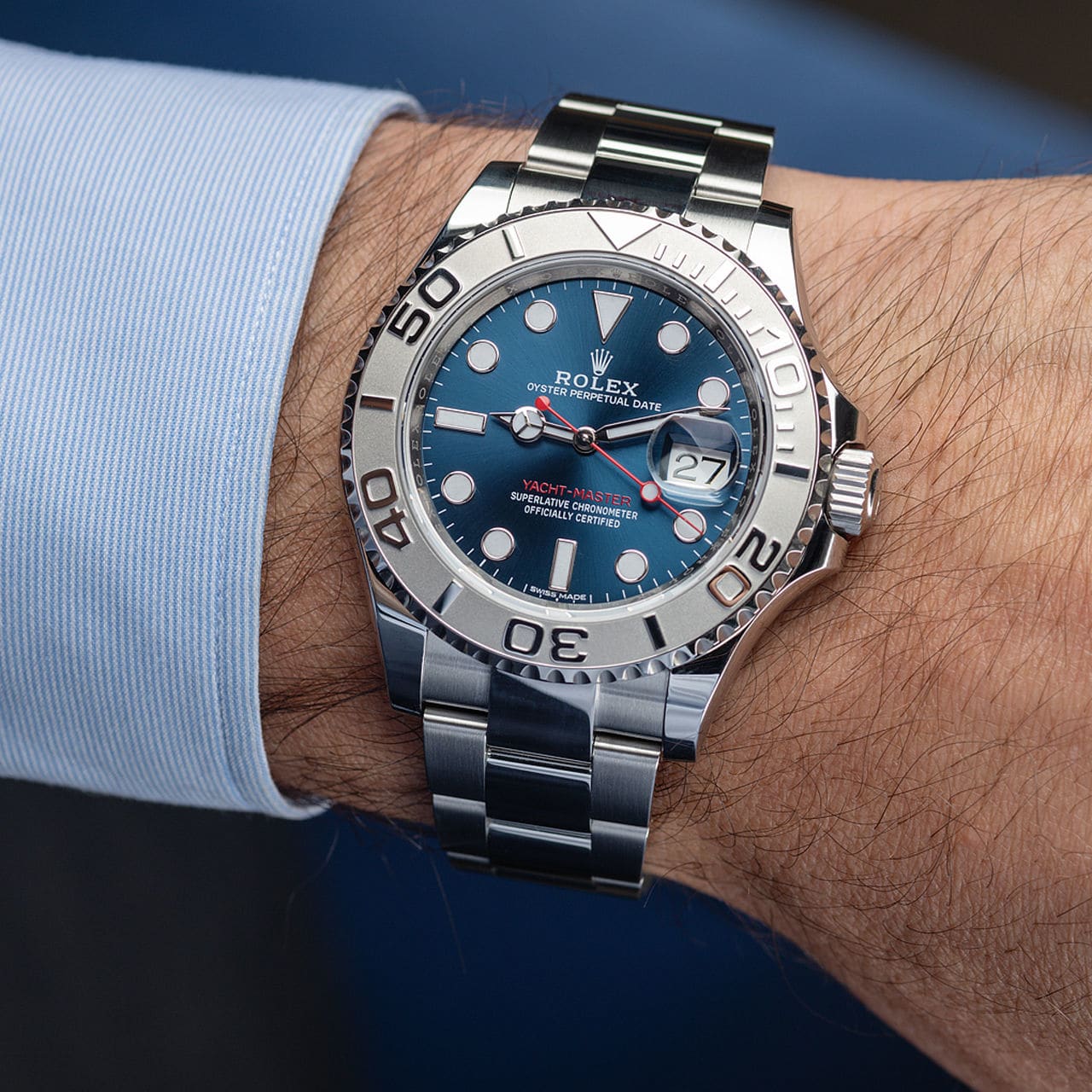 I personally am obsessed with vintage Rolex's because I feel the designs were more varied back in the day. But in terms of modern day options I am craving any customized Rolex piece designed by Mad-Paris. Call me gaudy, but I often find myself drooling over the full ruby or emerald embossed Rolex pieces that rappers like French Montana and Drake are seen sporting in their local WholeFoods. Casual, you know?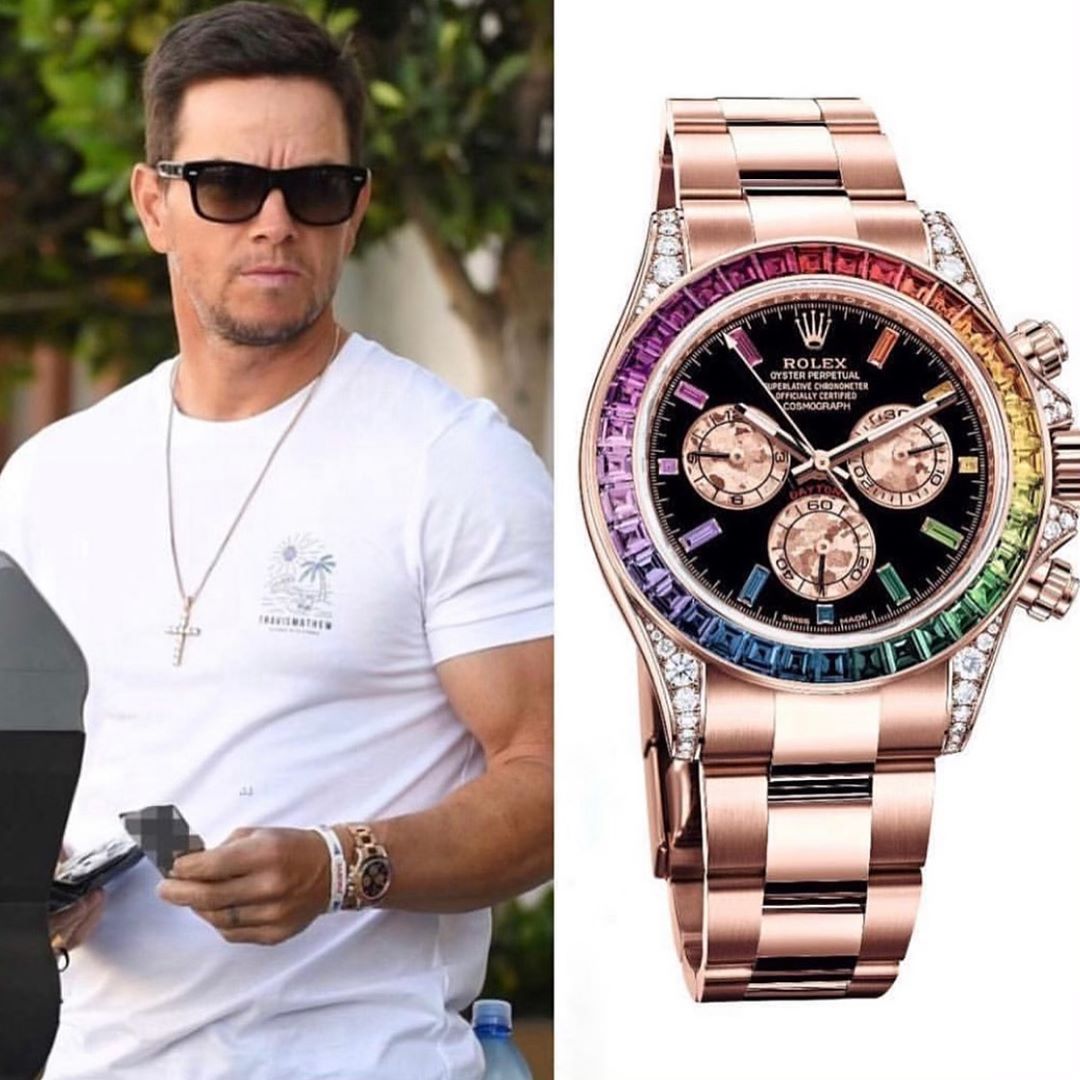 Below I have compiled a list of the top 15 Rolex pieces I would love to buy and you should all buy in 2020. I am going full in on options, from Gold to Silver, from Diamonds to Emeralds. Rounds faces and square, there is a Rolex piece for GreedyBoy on this list.
Rounding out the top 15: